For those who own horses, they know that a great addition to any ranch or large property is a horse barn.
Texas built horse barns from Deer Creek Structures, a family owned and operated business that started in 2005, are the perfect addition to any property that houses horses.
Made in the heart of Texas, these quality wooden horse barns and run-in sheds are perfect for all types of horses.
They will allow your horses to be in a safe secure place when they need to be.
If you are looking for portable small horse barns for sale online, you will find the best ones at Deer Creek Structures. These quality horse barns can be delivered to you if you are in Texas or the surrounding states.
Your horses will love to use the run-in shed and be kept in horse barns that are just the right size for them. Now your horses will not have to share the same barns with any other type of animal.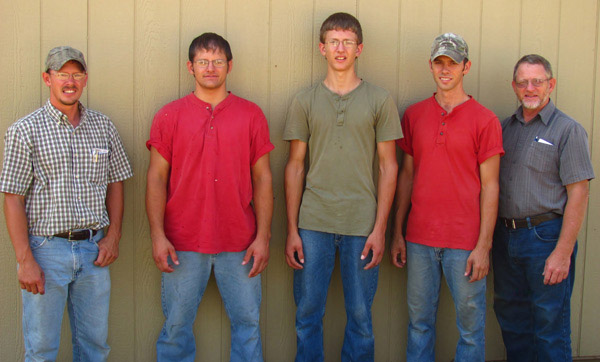 Depending on the amount of horses that you have, you can either get a small horse barn that can hold one or two horses, all the way up to sheds that can hold five or six horses.
And if you plan to get more horses, you can always have multiple horse barns where you can keep your horses.
With the affordable prices at Deer Creek Structures, you will not want to get your horse barns or run-in sheds from any other company.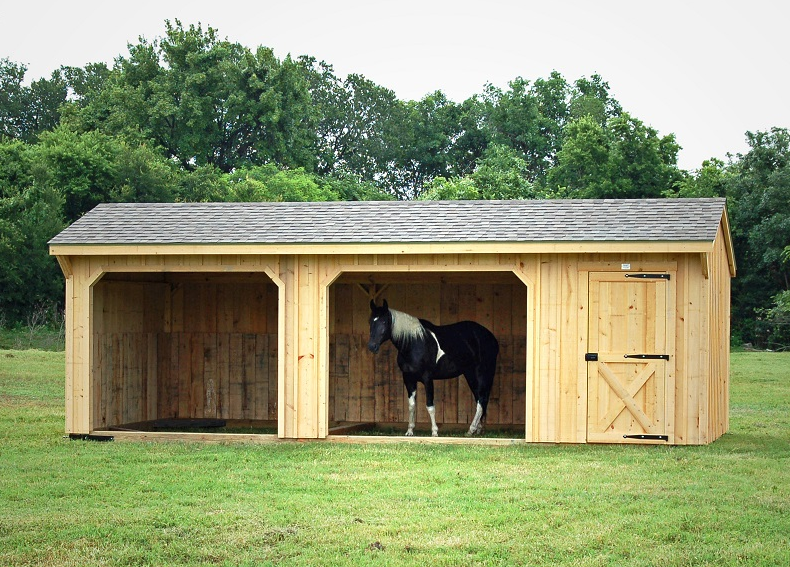 Don't leave your horses in a situation where they don't have proper shelter.
From large to small horse barns, purchase a barn from Deer Creek Structures that will keep your horses safe and happy.
Portable Horse Barn Base Prices
| Barn Size | Prices |
| --- | --- |
| 10x10 | $3,476 |
| 10x12 | $3,856 |
| 10x14 | $4,312 |
| 10x16 | $4,995 |
| 10x18 | $5,225 |
| 10x20 | $5,830 |
| 10x22 | $6,309 |
| 10x24 | $6,787 |
| 10x26 | $7,513 |
| 10x28 | $7,953 |
| 10x30 | $8,377 |